How does it work?
Join
Start your membership to receive your team's starter kit including:
Catapult One pods
Vests
Charging dock
Catapult One coach web dashboard
Catapult One app
Train
Coach and train your team as normal whilst Catapult One measures the performance of your athletes' in the background.
Sync
When your session is finished, your athletes' can sync to the mobile app using Bluetooth technology or you can sync all of the pods to your laptop in minutes using USB.
Improve
Analyse and improve your team's progress over time. View individual performances, compare team mates and create reports for visual feedback to inform your coaching decisions.
Catapult One Members Coach Smarter
Pro-level data for all levels of football
Track your team's performance across 10 core metrics including total distance, sprint distance, in training and matches to understand the areas they need to improve.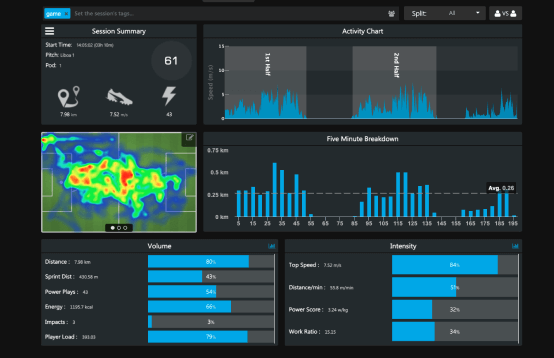 Tailor your coaching to individual players
Get a detailed view of an athlete and how they perform relative to their own expected thresholds to inform your coaching to each individual player.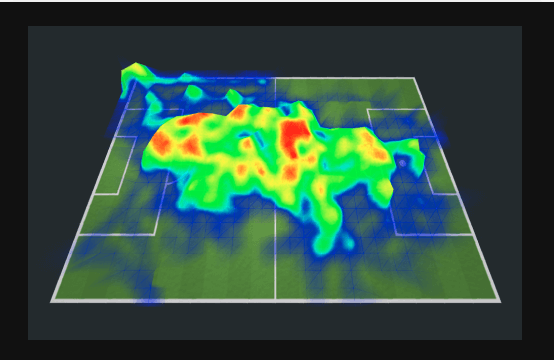 Improve your team tactics and positioning
See how your squad are positioned during games, or where players make their runs to assess if they are sticking to the tactical plan that you set out.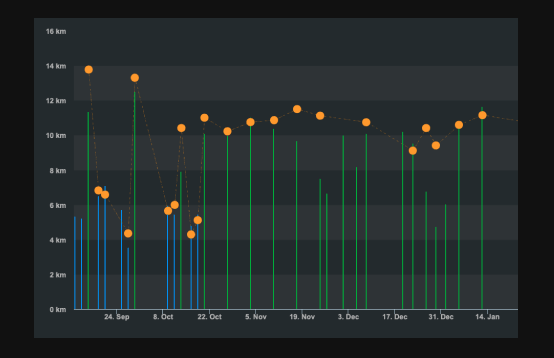 Inform your conversations with data you can trust
Use player comparison tools and reports to inform your performance conversations with players and motivate them to deliver results.
Train Like the Pros
Catapult technology has been used by elite teams for over a decade, including Real Madrid, Bayern Munich, Chelsea, Borussia Dortmund and Ajax.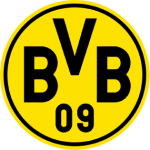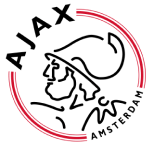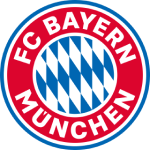 Manage your squad, your way
Two ways to get you set up and start using Catapult One.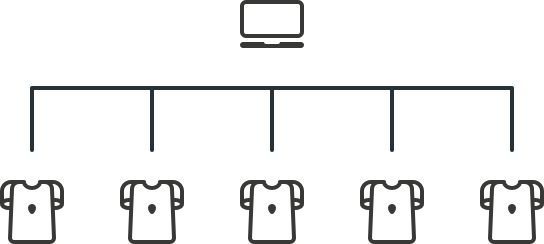 Coach-led
The coach charges, distributes, and syncs all pods keeping you in control.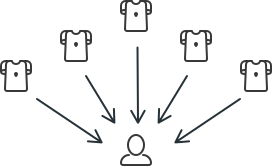 Player-led
Allow the players to manage their own pods with Catapult One's mobile app. Their sessions sync across to your dashboard so you can analyse their data.
Why Catapult One?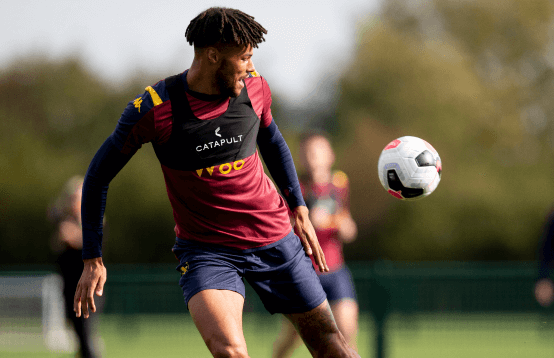 Trusted by the pros. Designed for you
Designed and manufactured by Catapult Sports, Catapult One builds on expertise developed over 15 years working with the best teams in the world.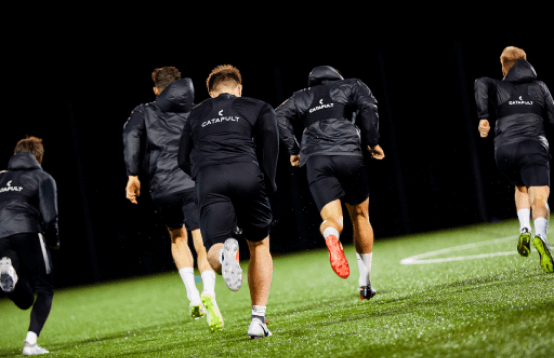 Your team will get faster and fitter over time
Players who used Catapult One for three consecutive months on average saw the following improvement:
12% up in Total Distance
26% up in Sprint Distance
3.5% up in Top Speed
25% up in Power Plays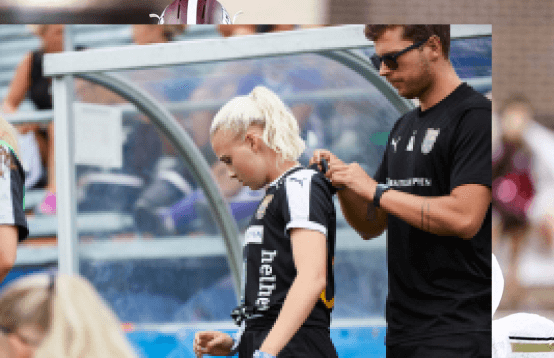 FIFA-approved for use in competition
Catapult One meets International Match Standards set by FIFA and is approved to be used in competitive games.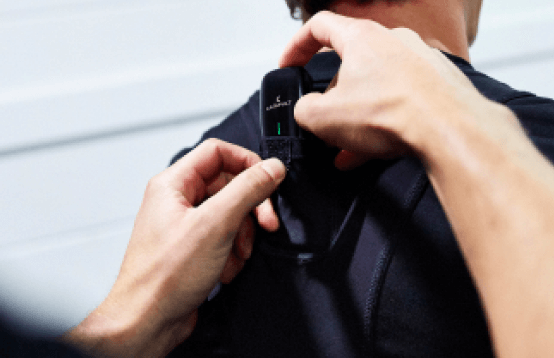 Take your data from the pitch to reports in minutes
With fast syncing and automated reports, it's easy and simple to make decisions based on the data within minutes of the session or game finishing.
Empower your players with the Catapult One App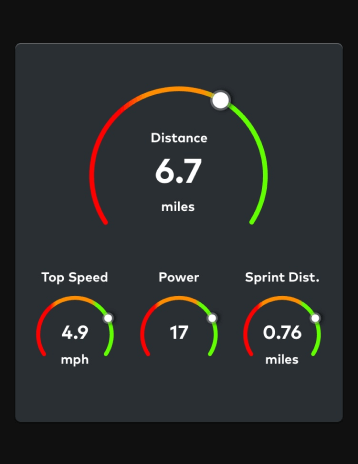 Track core metrics
Easily check how you performed across the four core metrics: Distance, Top Speed, Power and Sprint Distance.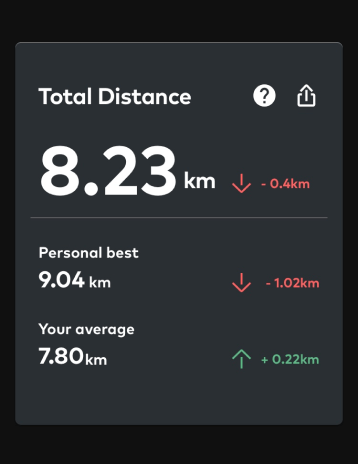 Aim for personal bests
Compare how each of your metrics stacked up against your personal bests and strive for better performances.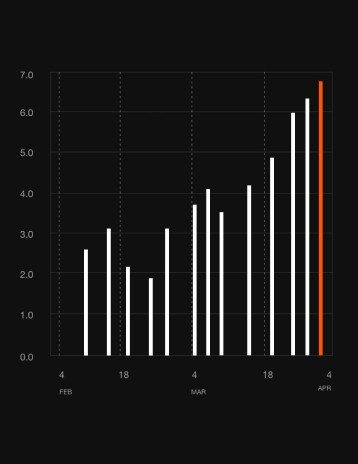 Train smart with targets
Understand what you're aiming for with target zones designed by Premier League coaches to help you improve your game.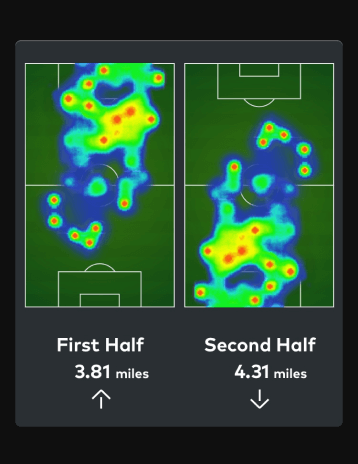 Know your position
Heatmaps show where you've spent the most time or where you've hit your highest speeds, giving you better tactical awareness.
Catapult in Action - Case Studies
Still have questions
Our team will quickly help and support you with any questions or issues
Get in touch with us